Hiring Distributors

Point 1: Over 14,000,000m2 Sold
Over 28 years, we have proudly sold over 14,000,000m2 of access flooring to various government buildings, schools, hospitals, office building, and more. That is how we have established an outstanding sales record among Japanese access flooring manufacturers.
Point 2: Superior Performance
Network Floor, thanks to its specific material composition and simple design of its structure, is difficult to rattle and creak. When compare to other raised access flooring produced by other makers, Network Floor offers much better durability and lifetime for long term use.
Countries where the Network Floor has been sold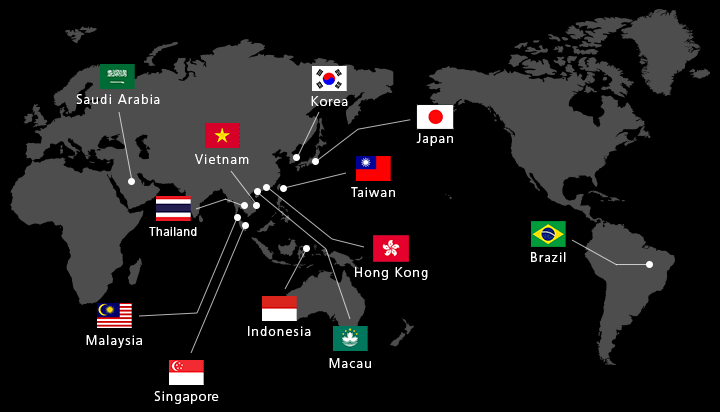 We are currently seeking distributors worldwide (excluding South Korea). Please inquire for more information.