Project History
With our proven history, we can bring you peace of mind.
From general office buildings to government buildings, educational facilities, hospitals and more, Kyodo KY-Tec access flooring is used in various places and for a variety of purposes. The continued purchase of our flooring systems by our many customers over the years shows their trust in our company and our products.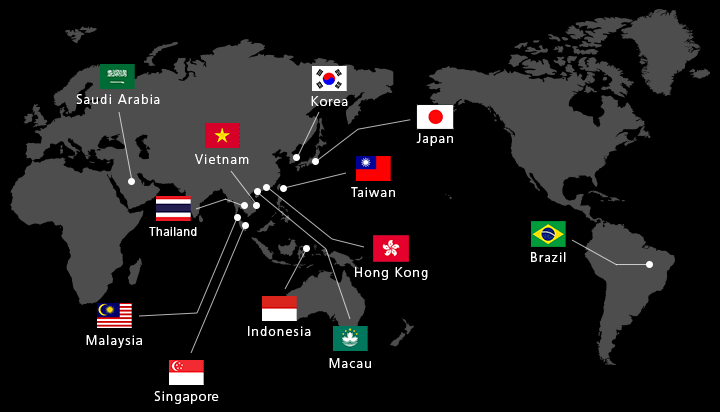 1.International Projects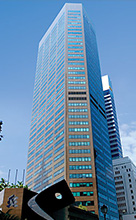 1993
Six Battery Road(Singapore)
Size: 5,700 sqm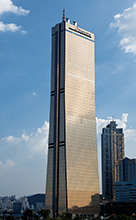 2009
63 Building(South Korea)
Size: 43,000 sqm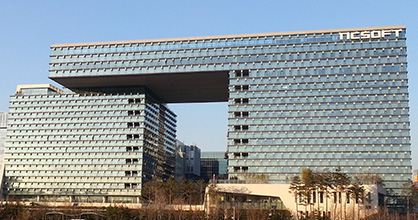 2012
NC SOFT(South Korea)
Size: 23,000 sqm
2.Domestic Projects
Total Sales in General Office Buildings and Other Buildings: 10,700,000m2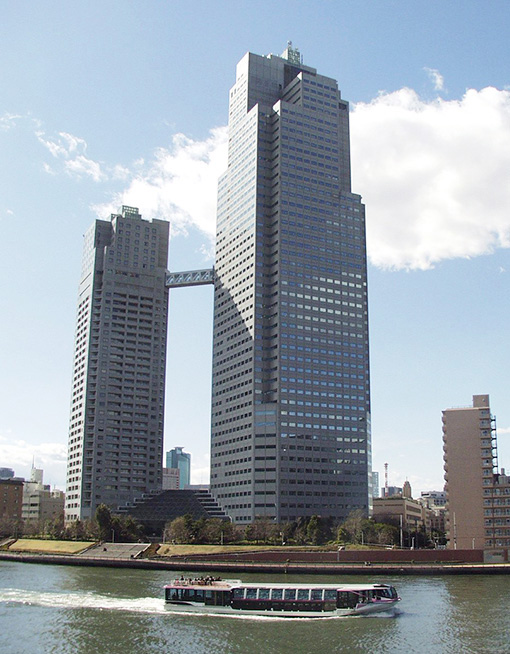 2001
St Luke's Garden Tower: 56,800m2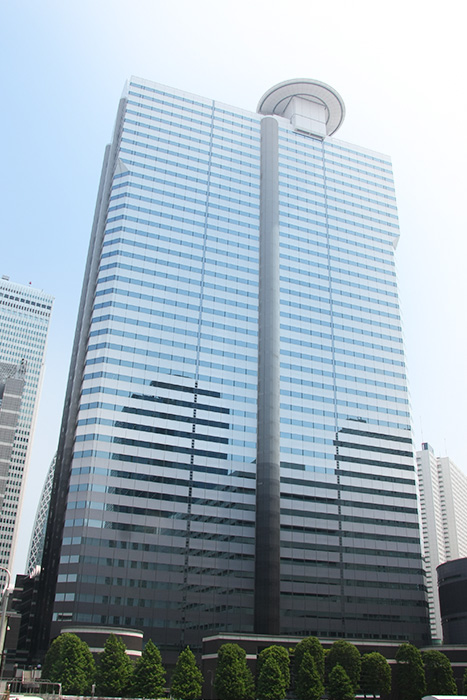 1999
Shinjuku i-Land Tower: 13,600m2
Total Sales in Government Buildings: 1,580,000m2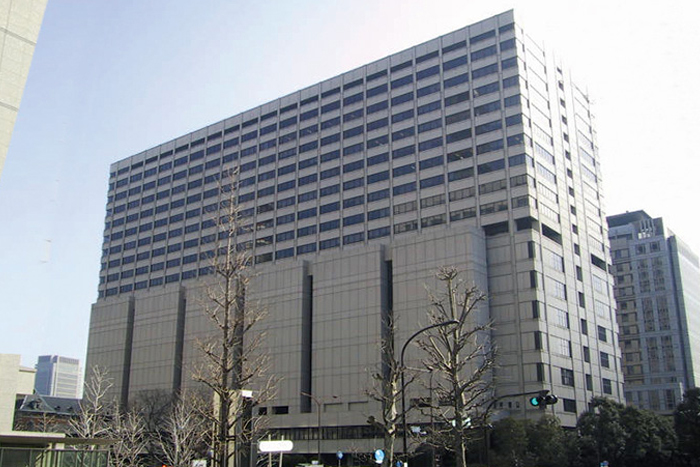 1991
Tokyo Court Complex Building: 23,000m2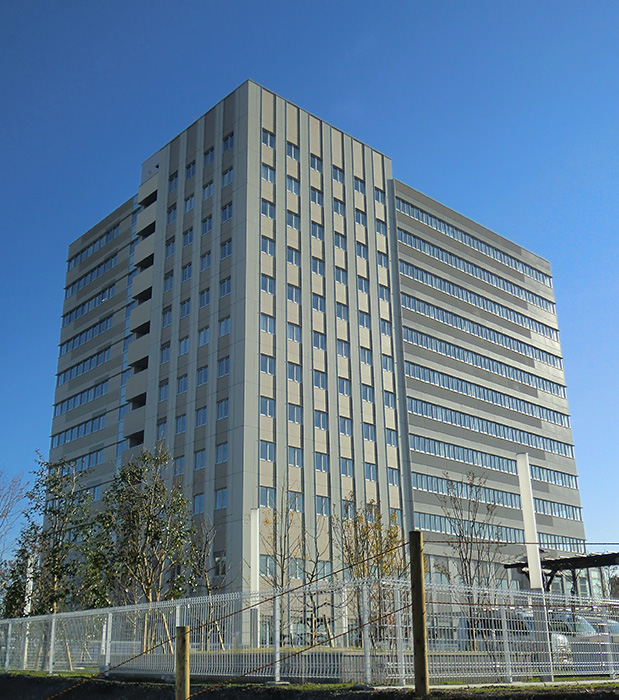 2010
Kumamoto Regional Government Building: 19,600m2
Total Sales in Educational Facilities: 630,000m2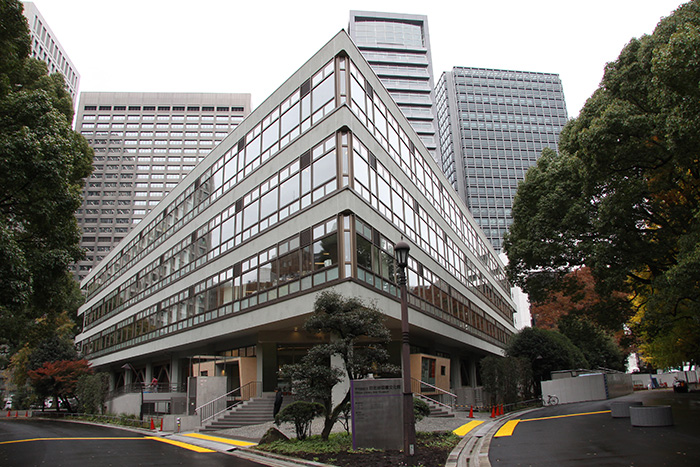 2011
Hibiya Library Building: 5,000m2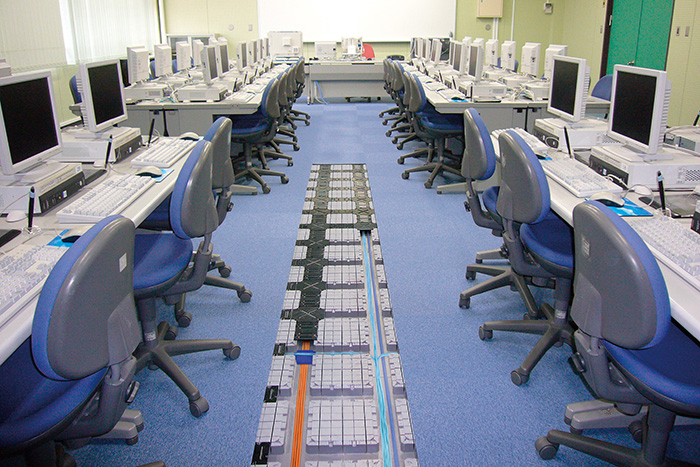 2009
Sapporo City Nishi Public Elementary School
(Total Sales in Japanese Grade Schools and Universities - 570,000m2)
Total Sales in Product Distribution Facilities: 60,000m2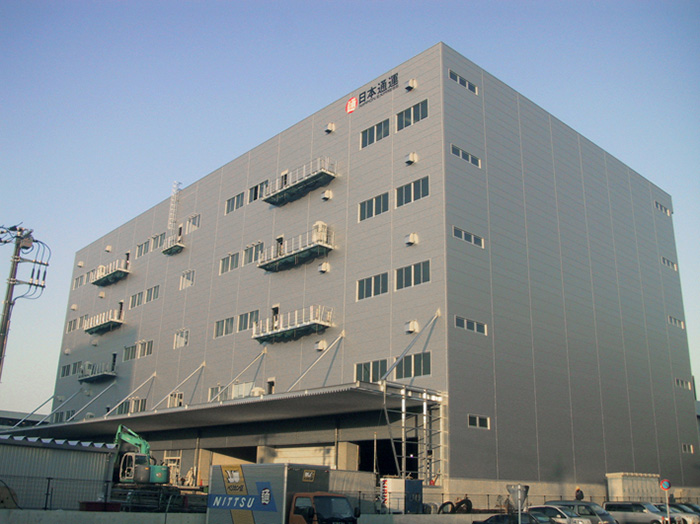 2008
Shinsuna 2-Chome Distribution Center
The reasons they chose the laid-panel Network Floor as their access flooring are...
3 Reasons to Choose the Network Floor
The Network Floor completely covers the floor surface, so it is not necessary to provide a dust-proof floor coating. That helps to reduce flooring costs.
In the future, if the office space is converted to storage, the Network Floor can be easily removed.
And, after removing the Network Floor, there will be no need to repair or refinish the floor. (Installation is performed by laying panels, so panels can be removed without damaging the floor.)
Network Floor Sample Installation
Building - An unnamed building in Tokyo
Access Flooring Area - 30,000m2
Access Flooring Used - Network Floor 40
Tile Carpet Used - Tile Carpet with Rear Adhesive
Installation of 30,000m2 of access flooring was completed in about 89 days. Only the Network Floor could allow installation to be completed with such speed. (Three times the speed of pedestal type access flooring)
1. Before Network Floor Installation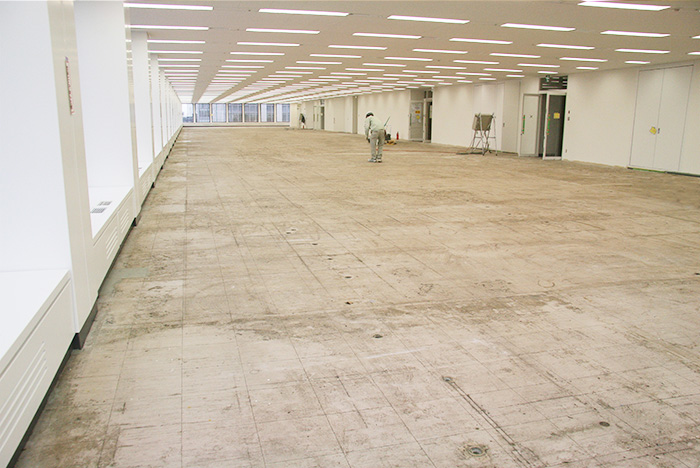 2. During Network Floor Installation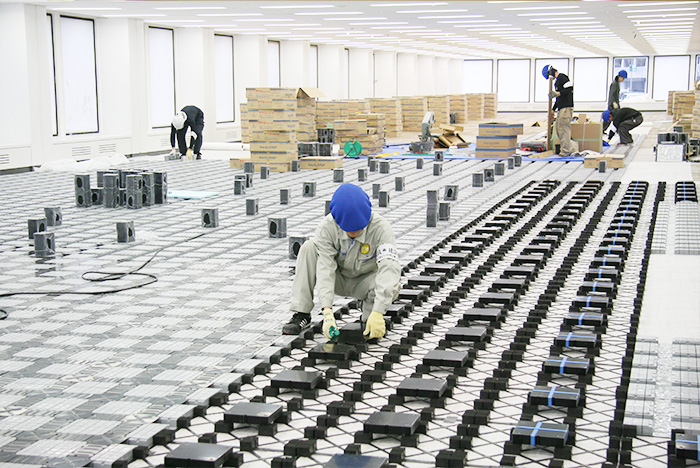 3. After Network Floor Installation


4. After Tile Carpet Installation